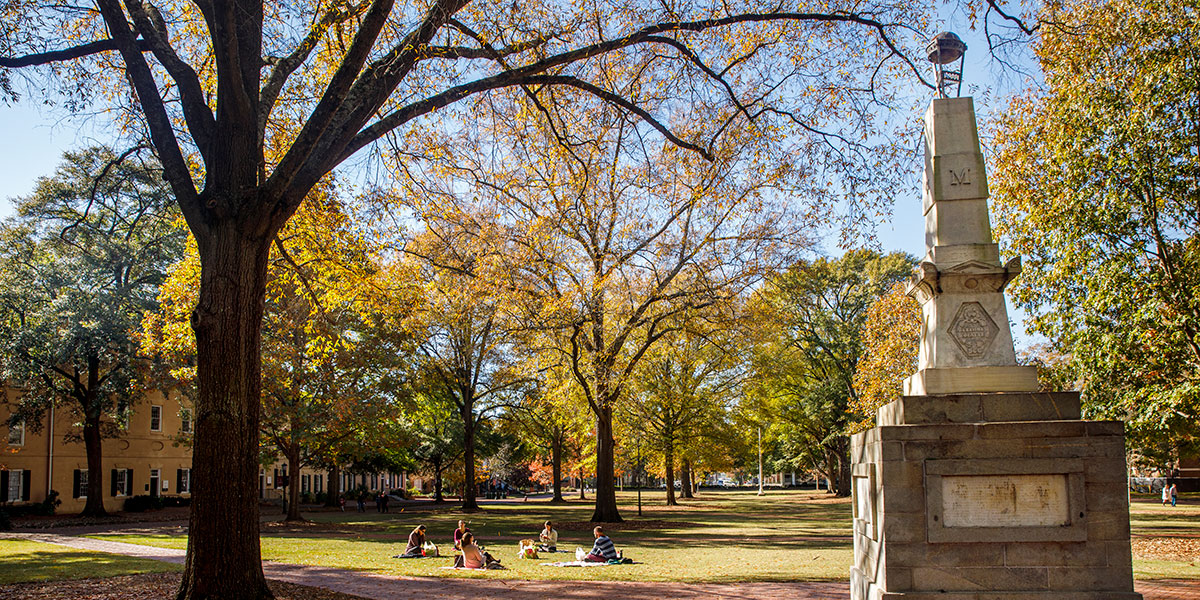 UofSC implements new compensation structure to improve employee recruitment and retention – UofSC News & Events
All staff at the University of South Carolina will receive new job titles and about 650 will receive salary increases as part of an initiative to attract and retain employees.
The Human Resources Division recently completed a classification and compensation study to better align the university's salary structure with market salaries and create an overall strategy.
"We never had market-based compensation at university, and that was long overdue because we knew our salaries were below market," explains Caroline Agardy, vice-president of human resources. "The only way to bring together and retain a diverse and highly skilled workforce is to compensate them competitively."
Additionally, the university will raise the minimum hourly rate for approximately 600 full-time employees systemwide earning less than $14 an hour. The new facility minimum rate for staff will be $14 per hour effective January 2023.
The cost of implementing the study will be approximately $4.3 million. Approximately $2.3 million will come from funds allocated to university strategic priorities. The balance will be financed by the auxiliary and academic units.
Implementation begins in October when staff across the university system transition to their new titles. Human Resources will update their webpage and payroll software to reflect the new structure. In January, approximately 650 staff employees (out of 4,302 systemwide) will receive a pay raise to the minimum wage of their new pay scale. Adjustments will not affect faculty positions.
"Because some current employees may already be at this minimum range, there will be an opportunity later in the process for units to move their employees to the new midpoint or new market value based on factors such as performance, years of related experience and education," says Agardy.
The Human Resources Division has partnered with Payfactors, a cloud-based compensation data management software, for benchmarking and market pricing with comparable higher education institutions and other organizations, both both at the state and national level. As a result of the study, human resources redesigned the structure within the state's extensive 10-band classification and compensation system, which did not mesh well with the university's personnel structure.
Human Resources reduced state pay bands into 20 new pay ranges for university classified personnel to implement specific job titles and better reflect job roles and duties. The changes will allow for more accurate market comparisons. While similar studies have been done with individual departments, this is the first comprehensive compensation survey and restructuring for the entire university system.
Some of the professional areas that were the biggest drivers of market pay and will be most affected by the new structure include janitorial services, facilities, maintenance, grounds maintenance, student services , audiovisual services, computer product support and library services.
"With market data and benchmarks, we saw that we were lagging in the external market, and that was a main reason for action," says Agardy.