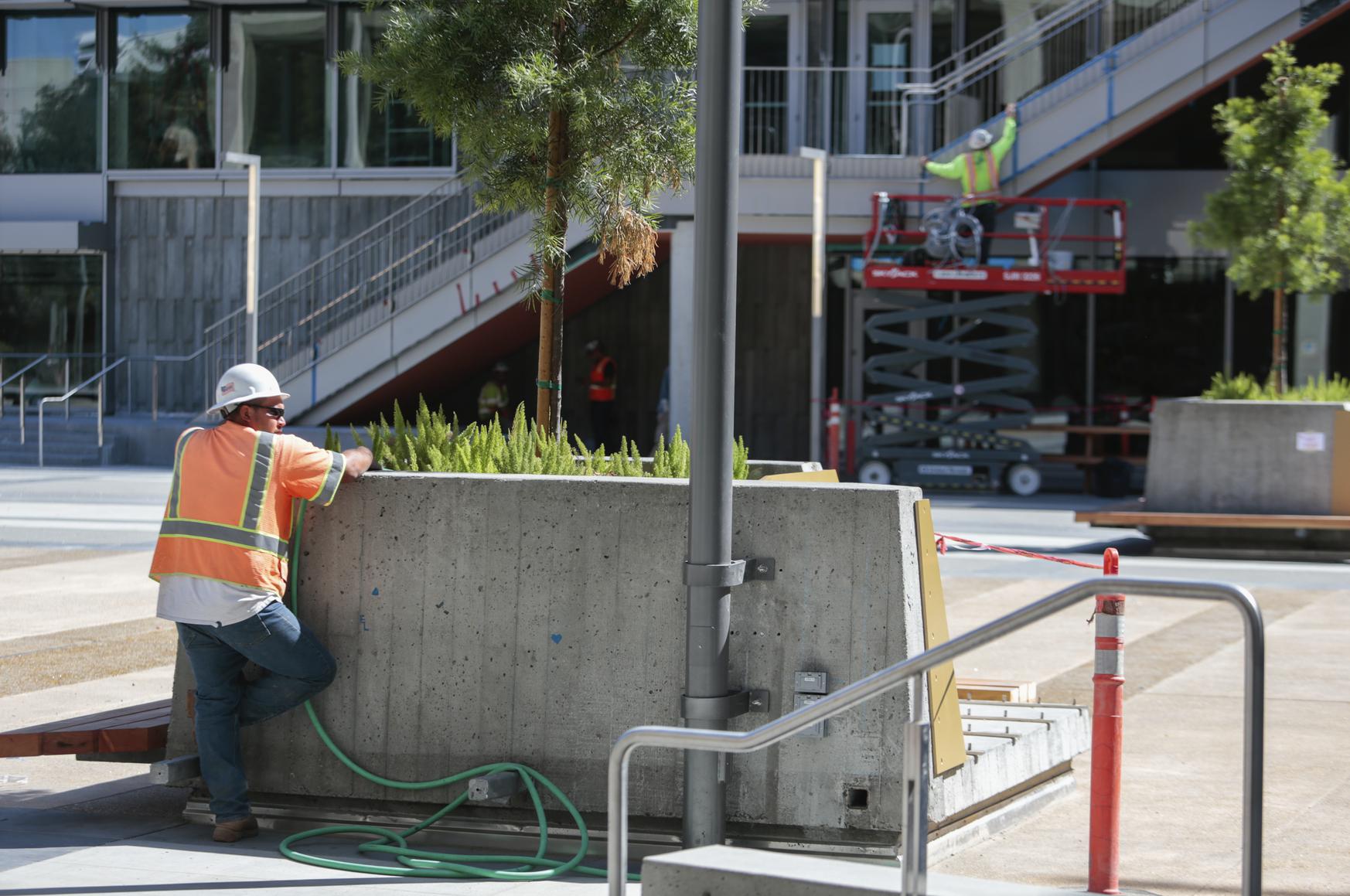 How UC Berkeley used public power to become a private developer
In March, the city of Berkeley made national headlines after a California Supreme Court ruling threatened to force UC Berkeley to drastically reduce in-person enrollment. At the center of the story was the controversial use of California's Environmental Quality Act, known as CEQA, to blame rising listings for negatively impacting surrounding neighborhoods. In the aftermath of the ruling, it appeared to all as if a small group of disgruntled landlords had managed to find a way to use the courts to halt the growth of higher education.
The response was swift and overwhelming.